Wallpaper! A Sneak Peek.
Wednesday July 31, 2019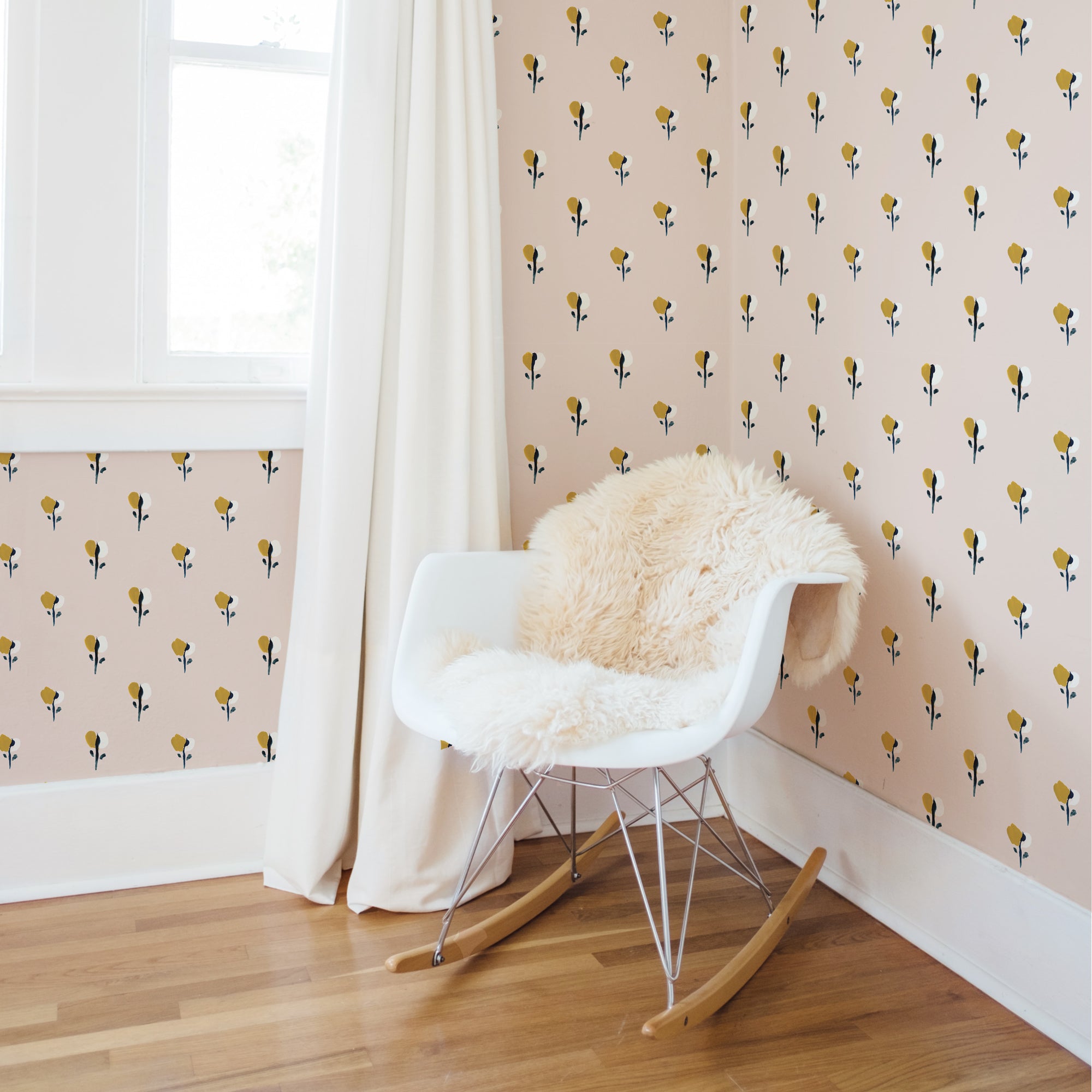 Friends, we are so, so excited about this partnership that has been nearly a year in the making. When we connected with Chasing Paper to collaborate with us on this launch, we had already envisioned so many of our tried and true patterns in beautiful wallpaper for homes everywhere. As this season of life has been full of making our home truly ours and watching our babies grow into toddlers, the goal for this collection was to create patterns that could easily be used in any room of the home, timeless designs that fluidly move from age to age. 
Of course, there are then some that are so perfect for the nursery, ones that we wish we had when our littles were tiny (can you handle the alphabets??), but others that we could easily put up in any powder room, living room, kid's room, or bedroom. Here's a teeny tiny sneak peek, but all 9 patterns in various colorways will be available both on our site and Chasing Paper's beginning August 15th! If you aren't signed up for our newsletters, head on over to the bottom of our site to do so! We always have our latest and best heading to your inboxes week to week (nothing obnoxious, we promise). 
with so much excitement,
pat
---