Love All Around
Tuesday January 23, 2018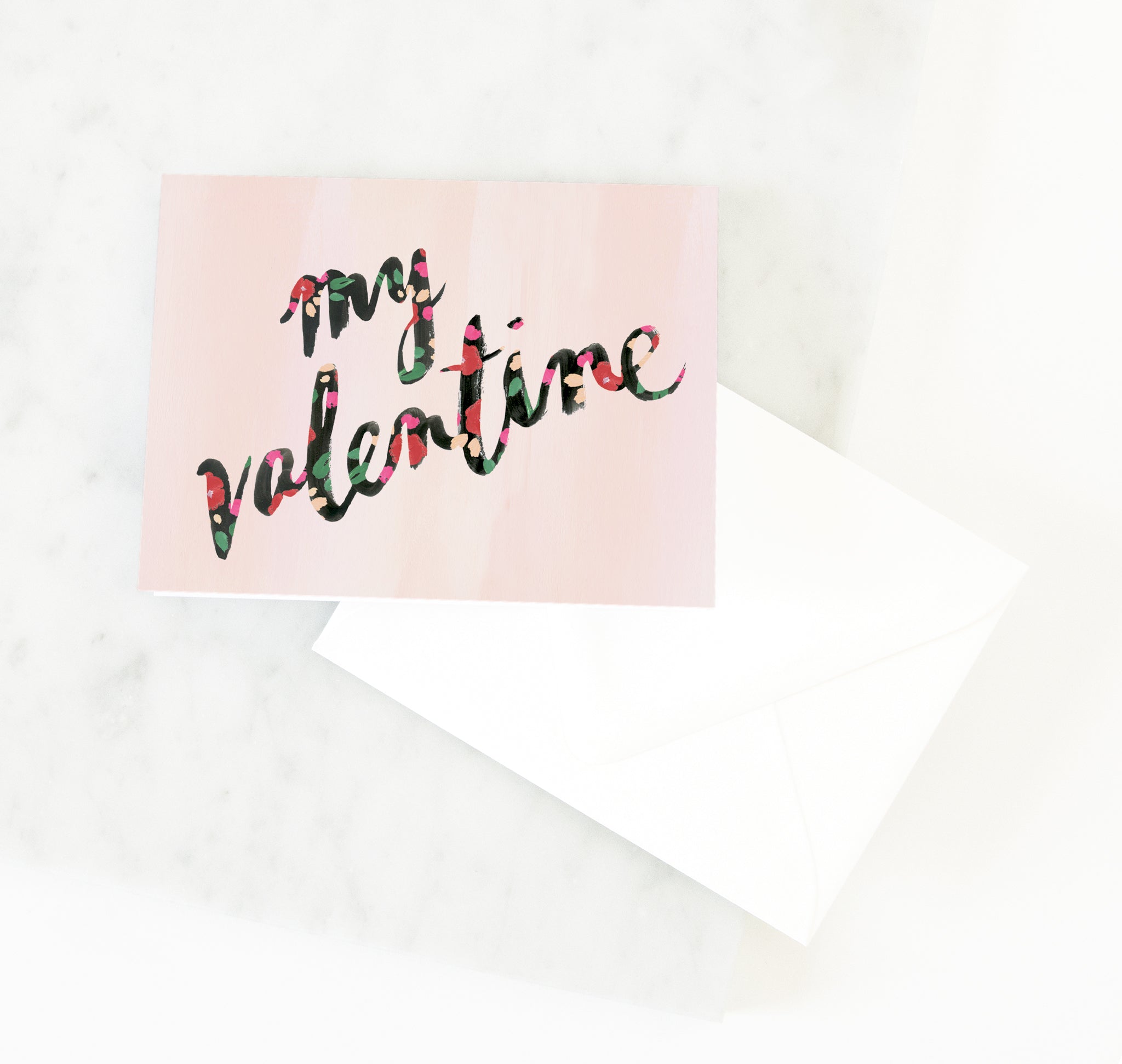 Love and light, love and light. We try to keep this a consistent undercurrent of all that we do here and often it's the subtleties of the the day to day that make love harder to give, harder to receive. And this is the beauty of tradition - regardless of what you think about sparkles, red hearts, roses and candy - it forces us to stop, pause, and celebrate something meaningful. 


We're celebrating love this season and letting it carry us through the year. Valentines, galentines, a night out away from the kids, whatever you're calling it, we hope that these allow you to take a moment to choose the right one for the right person. 
And this print? It'll cement this love thing we're all trying to do well, as imperfect people who do life best when done together.
sending hugs,
pat
---